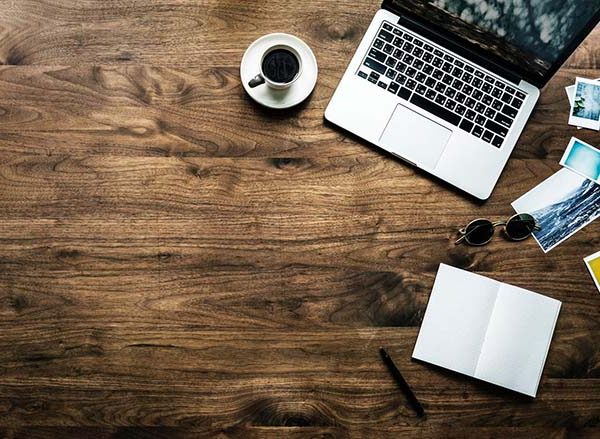 About Me & My Works
About Me
Looking for my works? Click HERE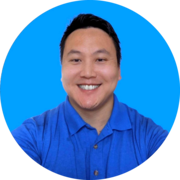 Randy Yang
L&D Leader, Author, and Solutions Architect
Hi, thanks for dropping by!
Summary: What I Do
The best way to describe what I do is: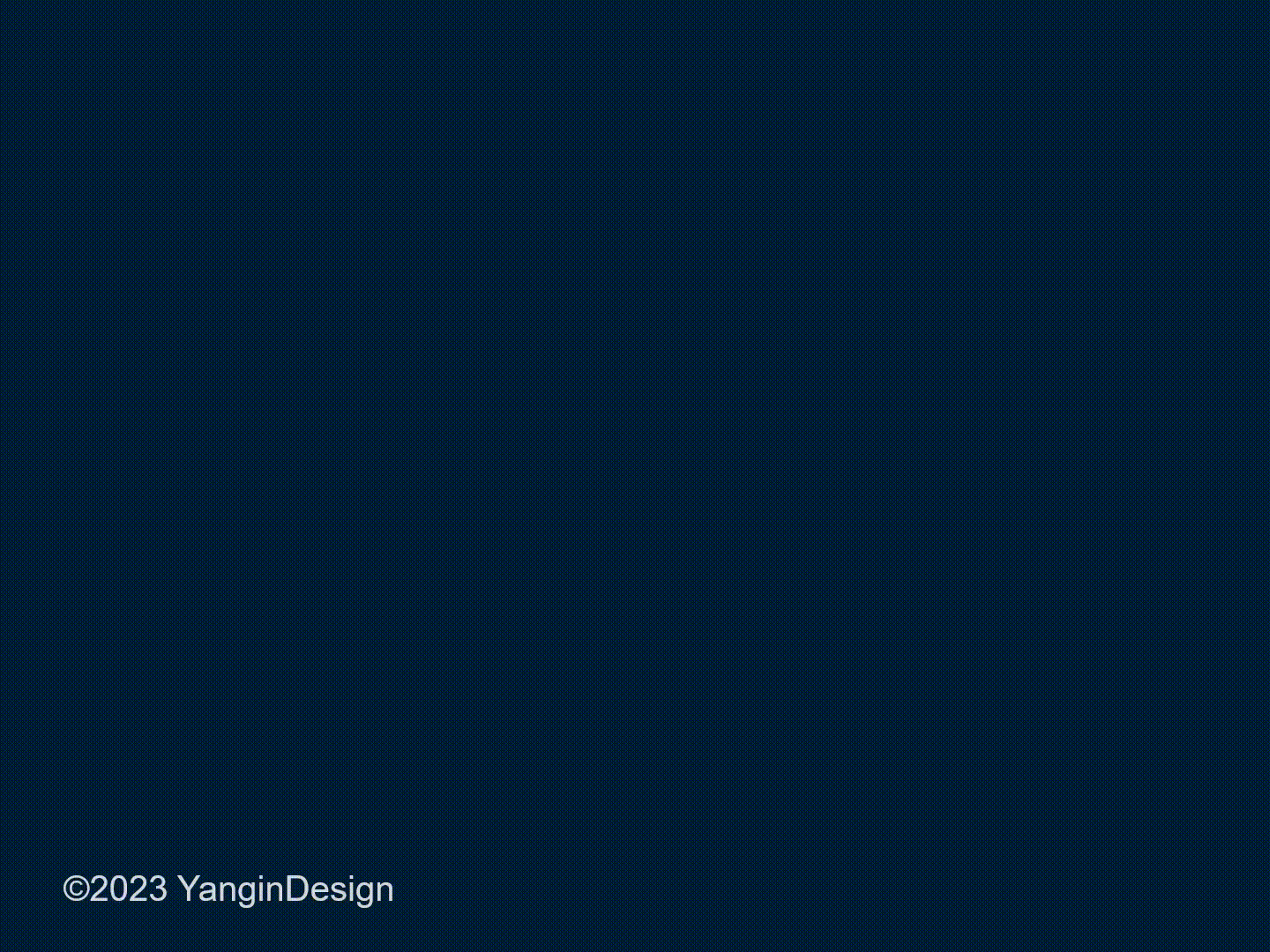 That is, I create turn-key training solutions for organizational training.
My Background
I love helping people learn. I received a Master's Degree in Education from UCLA and went straight to K12 education. Combining my hand-drawn cartoons with learning strategies, I made cartoons to help students learn. My students loved them and encouraged me to start a business with them.
Eventually one thing led to another, I became a corporate L&D/Training professional. You can find examples of my work below.
All the Best~
Randy Yang
Example 1: Learning Design
This interactive, digital learning module is for a technical training topic: strengthening vessels with heating pads.
Example 2: Learning Design
This video contains a few different examples of eLearning instructional design.
Platform/System Design (LMS)
I was the learning system architect behind this learning platform, which served as an LMS (learning management system) with bonus features.
Mobile Application: Knowledge Base for Field Performance
This is a project I led and delivered end-to-end. It involved the creation of a mobile app serving as a knowledge base for technical workers in the field.
PowerPoint Presentation Design (Advanced Techniques)
This Microsoft PowerPoint presentation has been recorded on YouTube for easier access. It features advanced design techniques.
Methodology: The Organizational L&D Pocket Guide (Publication)
This guidebook is a foundational and comprehensive guide on all aspects of organizational learning and development, including but not limited to instructional design, adult learning strategies, learning theories, technologies, collaborative leadership, and more.
(Available on Amazon)
Methodology: The Prior Knowledge of Learners
This is a playful, short analysis using the Pixar movie "Ratatouille" to illustrate how our learner's prior knowledge not only help facilitate the learning process, it also improves the learning experience and engagement.
Methodology: The Kirkpatrick Model in Assessment (Whitepaper)
This methodology-based white paper explains the application of the Kirkpatrick Model in assessment planning, including formative and summative assessments.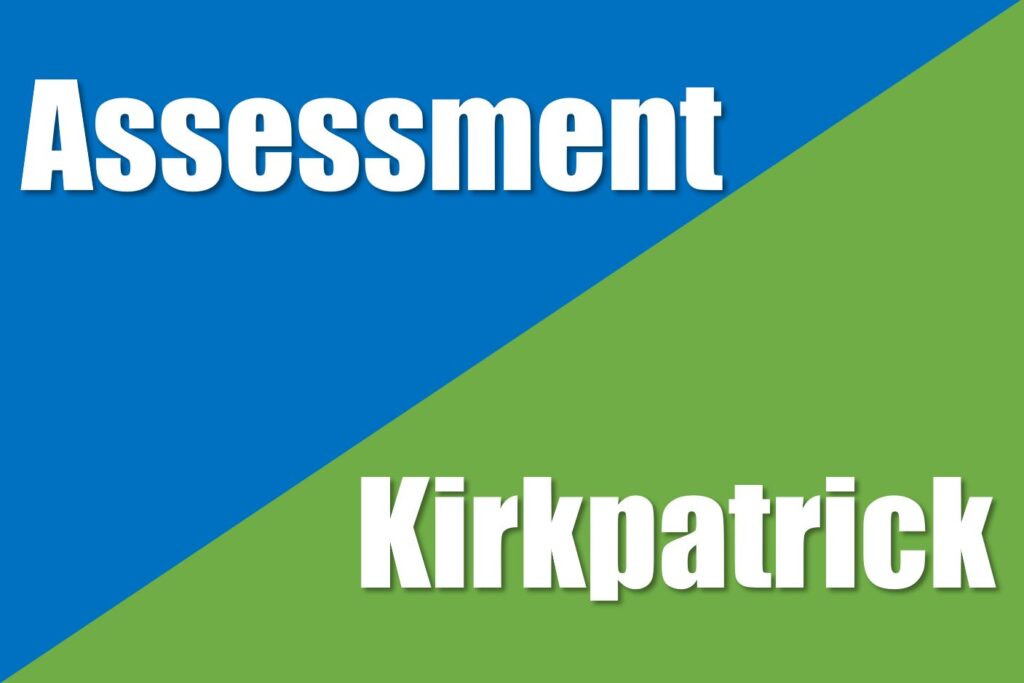 Designing Informative Ads for Marketing
This is a video summary of a marketing project I led. It involved It applied some instructional design methods to marketing and created informative, professional-sounding ads. The project involved ad design, audience analysis, web design, and data analytics.
K12 Science Education: Ecology
This is video for K12 Science Education. The topic is related to biology, ecology, etc.