About Me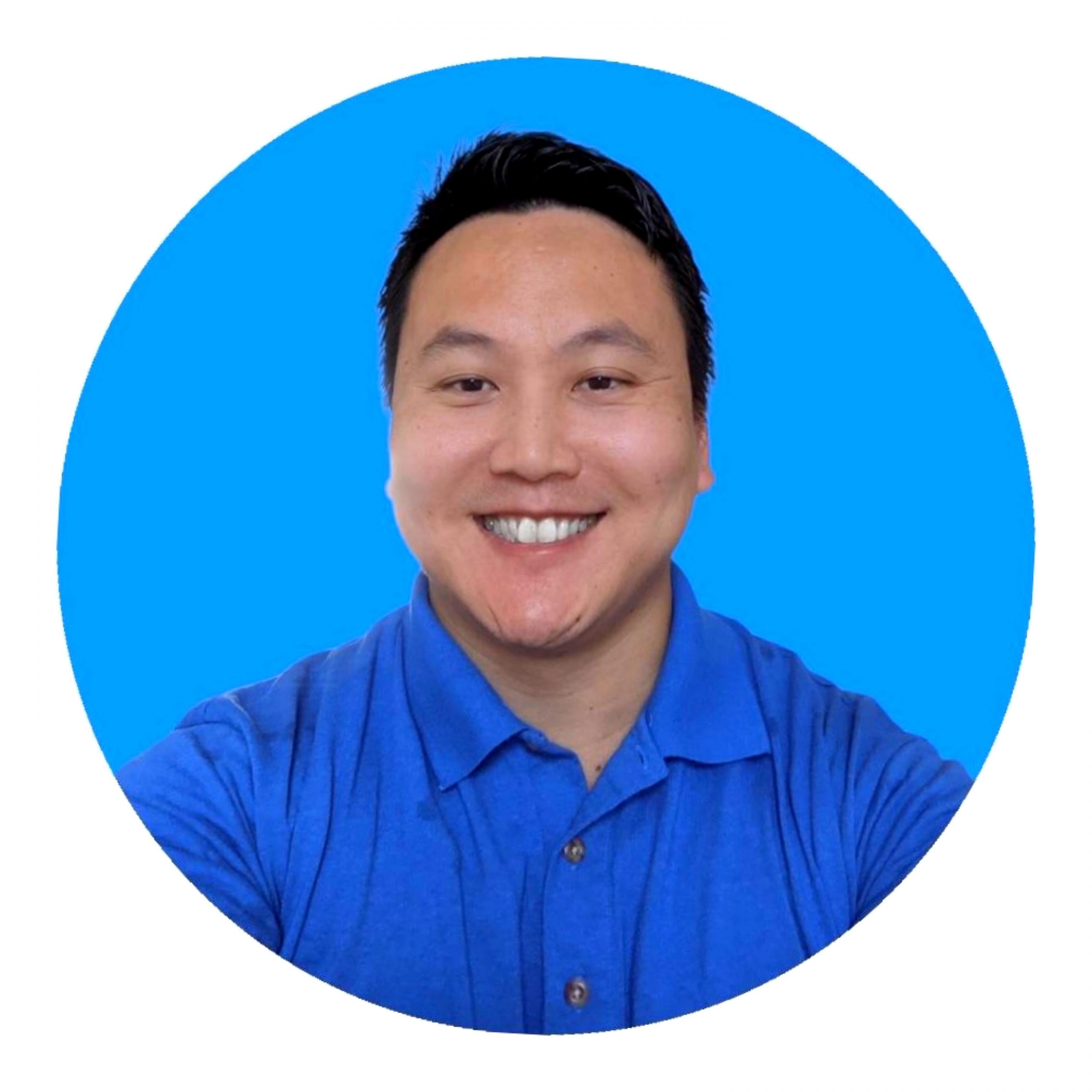 Randy Yang
Training and Development Sr. Leader
Hi, thanks for dropping by. It's nice when people want to know me as a person.
I am a Training and Development Senior Leader. To sum up what I do in one line:
I am convinced that my work is meaningful because I create success and happiness for people and organizations. This gives me joy and a sense of purpose.
Some common business applications of my work are:
– Customer Training
– Staff Training
– Growth and Development
– Academic Education…etc.
I do the above by applying the full spectrum of training strategies and technologies, for all of which I have advanced skills and experiences.
If you'd like to see a detailed list of my skills and accomplishments, you can find them on my LinkedIn page by clicking HERE. While you're there, feel free to send me a connection request if you're looking to network.
Make It a Successful Day,
Randy Yang
Strategic L&D: Using Training to Increase Company Profit
This video explains how you can strategically use your company's organizational training (L&D) to increase your company's profit.
Gamification
Gamification is a strategy that enhances the learning experience with some fun, game-like elements.
Presentation Design
This is a slide presentation recorded on YouTube for ease of viewing.
The techniques seen here are useful for various topics and industries.
Techniques in eLearning Design
It showcases some eLearning design techniques that can enhance the effectiveness and user experience..
Digital Book: Learning Theory
This is a digital book highlighting a few learning theories that can improve instructional effectiveness.
Interactive eLearning
This is an interactive design that enhances the learning experience. Some application areas are schedules, steps, categories, etc.
Certificate of Completion
This is a user-responsive certificate of completion that lets learners input their names, then save the personalized certificate as a PDF.
Mobile-Friendly Layout for eLearning
This mobile-friendly layout is suitable for training and presentations that are light-weight, on-the-job, etc.
Free Tool for Coaching and Discussion
This is a helpful tool for coaches and discussion leaders. It can be used for self-reflection at the end of a training session or facilitate discussions.
K12 Science Education: Ecology
This is video for K12 Science Education. The topic is related to biology, ecology, etc.